Literally Media is a network of legacy, iconic internet brands, boasting the #1 humor network on comScore, and creating content daily in the internet culture, meme and comedy space.
Our award winning editorial team coupled with our cutting-edge technology ensures that our content
creators and advertisers effectively target the right audience in the right place with the content we know they love.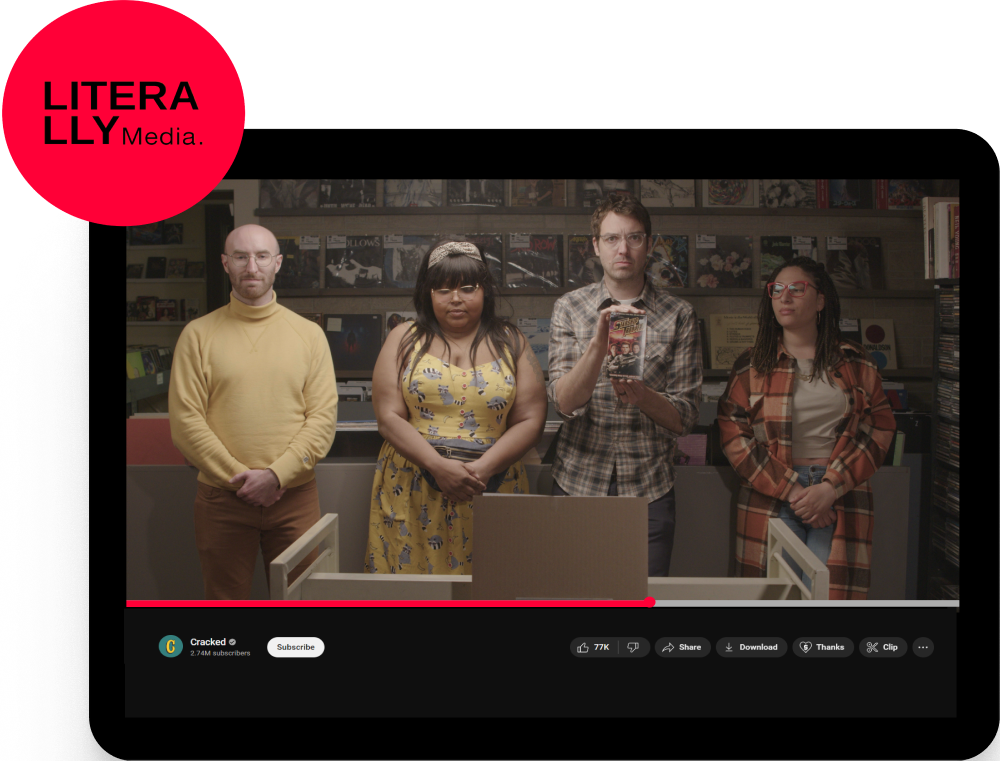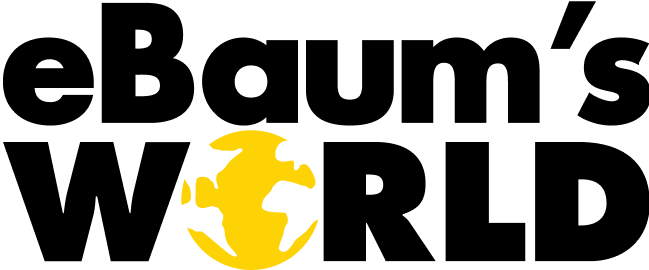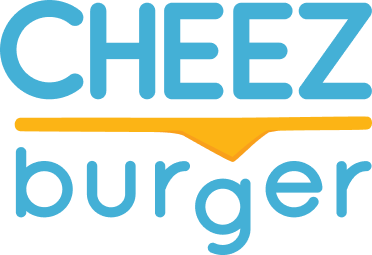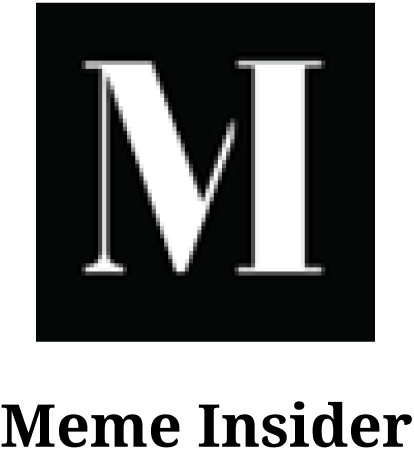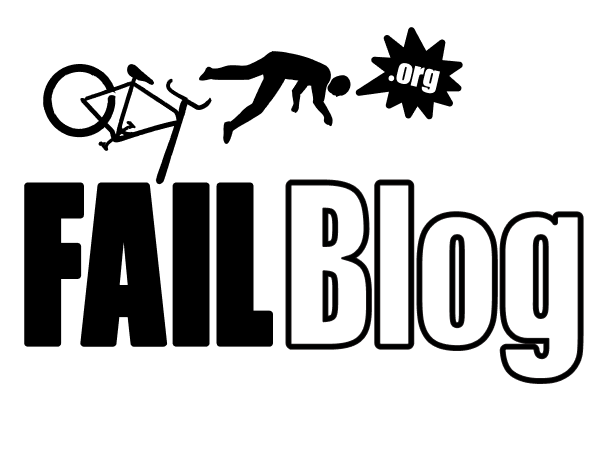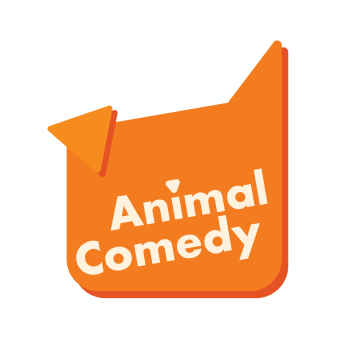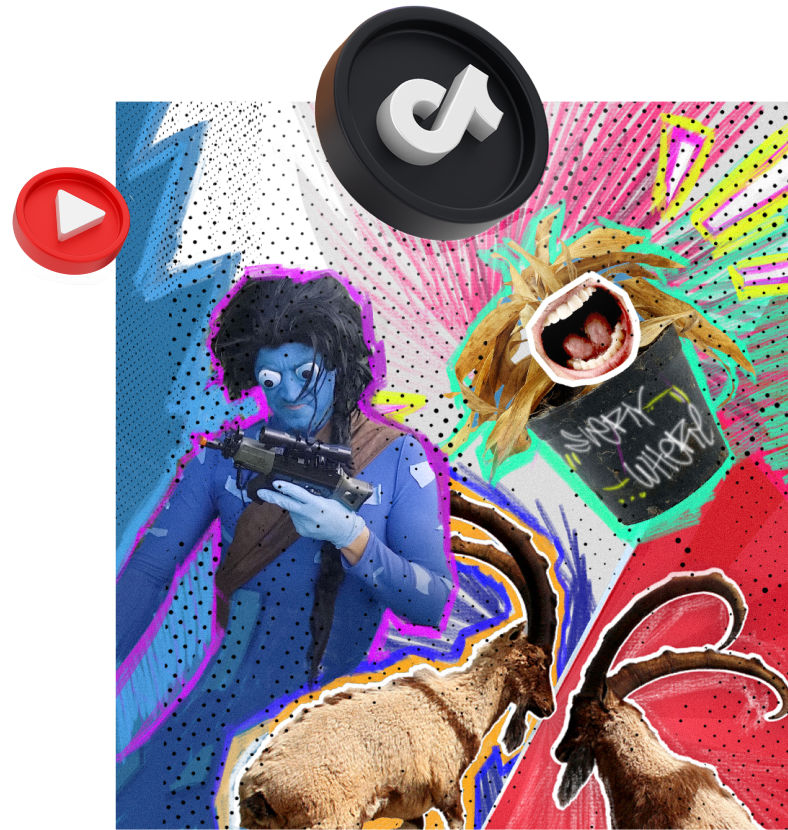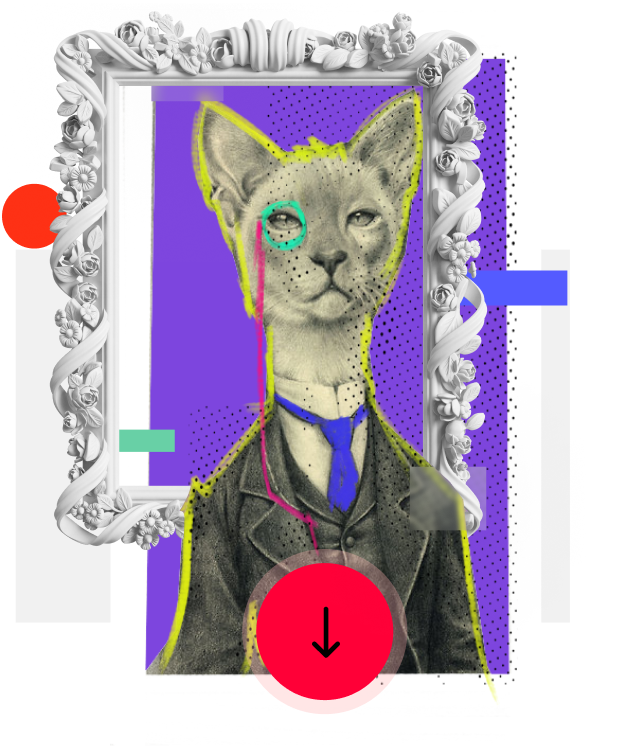 Iconic Brands with a Nostalgic Touch
Brand affinity means everything to us, and our brands have become icons within the digital landscape. They hold a 
special place in the hearts of internet culture, deeply rooted in its founding era, evoking a sense of nostalgia that resonates with our audience.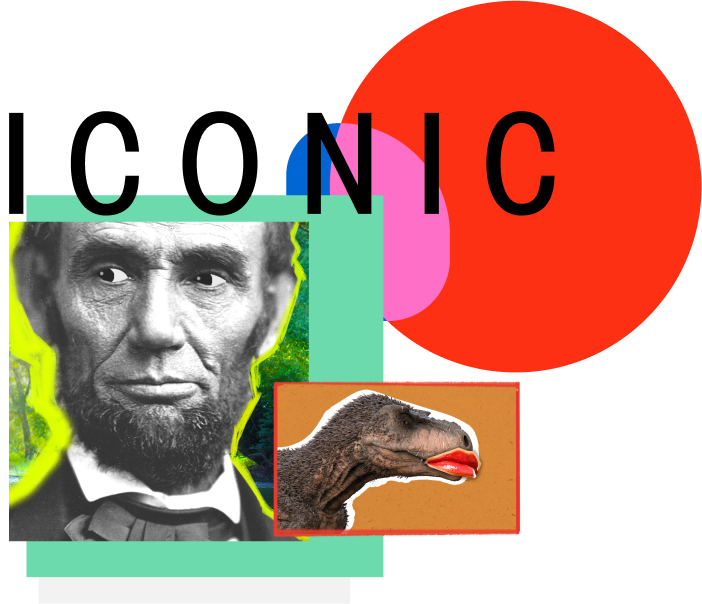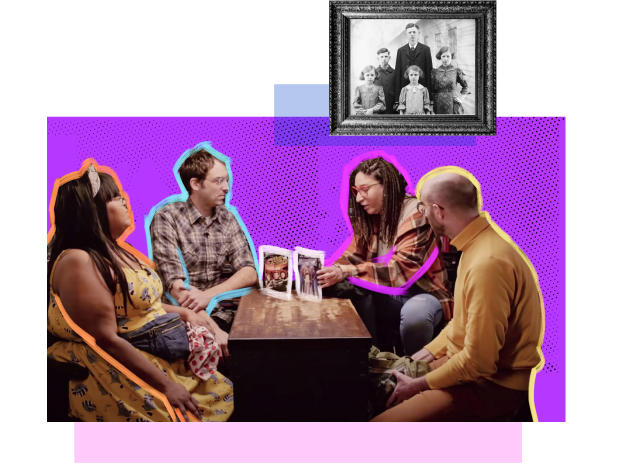 Award Winning Editorial Team
Creativity thrives within our organization. We foster a culture of innovation and collaboration, working hand in hand with the industry's finest content creators. Our talented editorial team consistently delivers remarkable work, recognized and honored with prestigious awards.
Cutting-Edge Proprietary
Technology
We've developed state-of-the-art proprietary technology that helps us identify the trendiest topics across the globe, and swiftly create timely and compelling content that our audience loves and can't wait to share.
Unparalleled Insights
Database and Toolset
Our qualitative research division, KYM Insights, is at the forefront of tracking, documenting, and analyzing internet trends, culture, and phenomena.
Our unparalleled database empowers us with invaluable insights, powering our content creation machine, along with those of our partners and clients.
Bringing brand experience IRL
We're not satisfied with just delivering award-winning content online. Our monthly live comedy shows feature an up-and-coming and diverse line of comics that truly showcase the rising stars of comedy.
Our videos are watched by hundreds of millions of
viewers each month.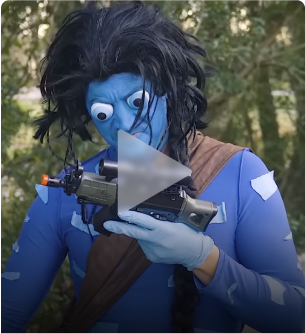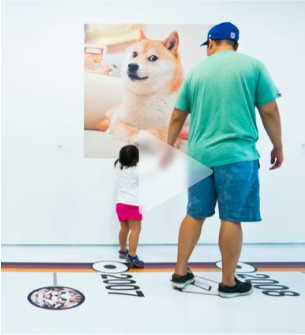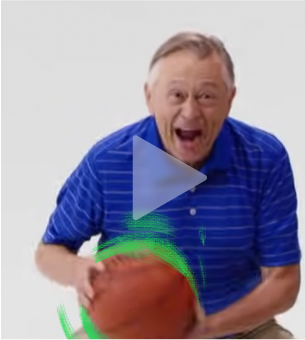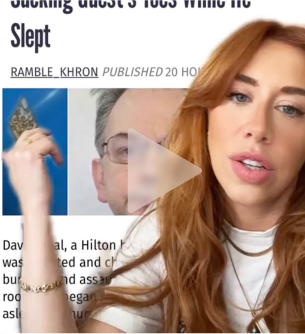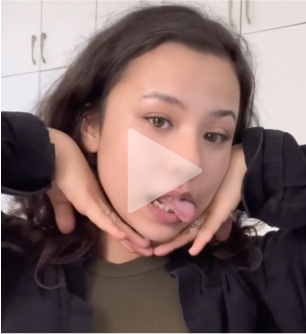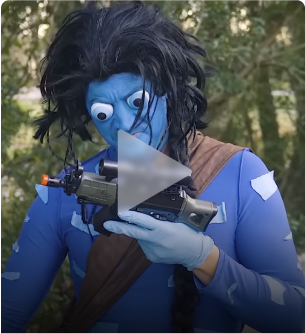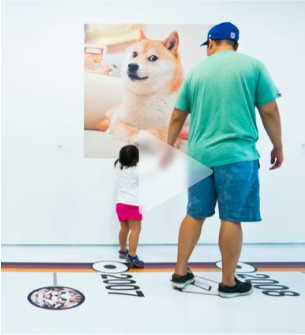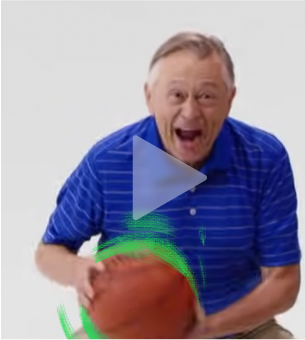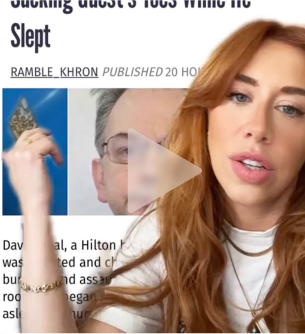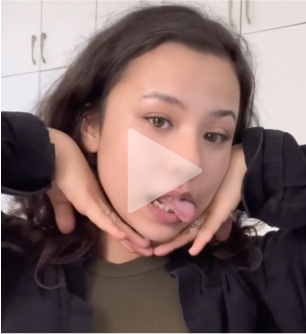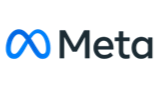 The company behind Cracked and eBaum's World aims to be the Comedy Central of CTV
Meet the Israeli Entrepreneur Redefining American Humor's Landscape
Behind the Scenes at the Encyclopedia Britannica of Memes
How Literally Media Grew Their Business with In-Stream Ads and Instant Articles
Reach out to us for advertising opportunities, event sponsorships, or just to tell us how great you think we're doing.